People often like to know if they can afford to undertake LASIK eye surgery, especially when the cost of the procedure comes to the fore. At times, some potential patients are more committed to finding the answers to their questions regarding financing the process. The surgery has its own cost, and there may be insurance or other plans that can make the projects easy. But this article is even about finding out how much you can save from undertaking LASIK eye surgery in the first place.
We can look at the factors determining the cost of undergoing lasik eye surgery to correct your vision. But more importantly, if you compare the price of this process to what you spend to maintain a poor vision for a long time, you will appreciate the affordability of LASIK Eye surgery. And when you choose the latter, you can begin to enjoy life to the fullest with your natural vision.
What factors affect the cost of LASIK Eye Surgery?
When we consider the entire process of LASIK Eye surgery, we will discover many underlying factors that make the cost of LSIK eye surgery worth it. Some of these factors that influence the surgery include:
The equipment and supplies
Diagnostic testing and examinations
Pre-operative consultations before and after the surgery
A post-operative consultation and care instruction session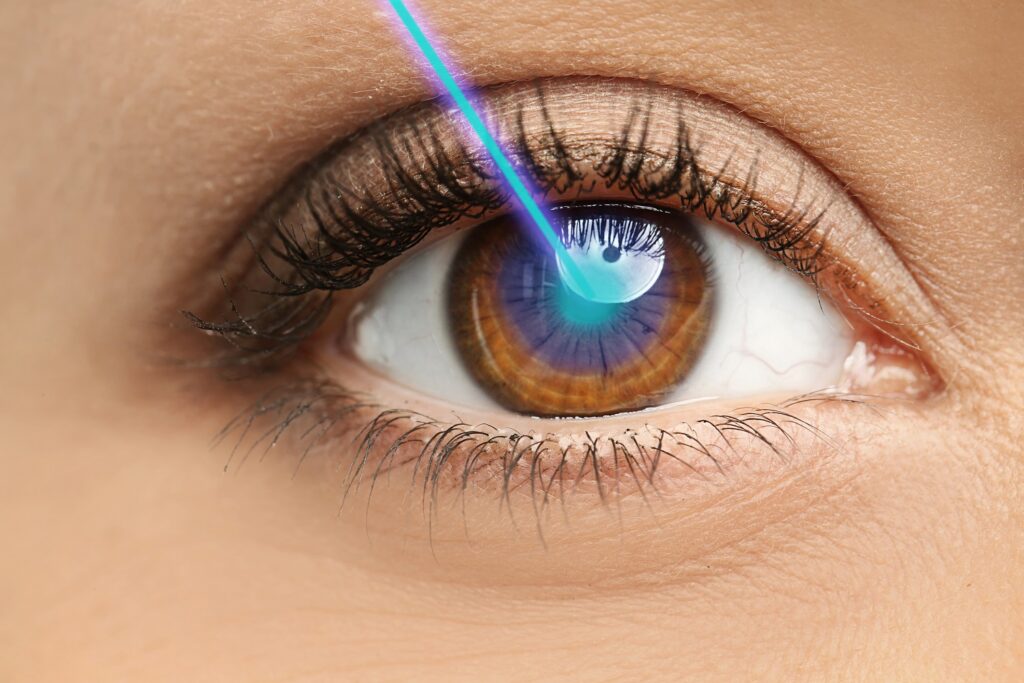 Our passion lies in ensuring you can get your natural vision back and make the process painless and cost-effective. Meanwhile, the actual cost of restoring your eye condition depends on the level of refractive errors with the recommended procedure for best results. Moreover, this procedure comes at a low price guarantee with flexible payments that are unbeatable across the entire sector. 
How does LASIK Eye Surgery save you money?
There is hardly any doubt that LASIK eye surgery affords patients considerable benefits that can save costs in the long run. It only does so in light of the cost of acquiring, maintaining, and renewing eyeglasses or contact lenses. In other words, you don't have to worry about many things when you undergo LASIK eye surgery. There is no need to change your glass frames regularly. Use prescription sunglasses, contact lens solutions, or even refills.
The small expenses incurred in using eyeglasses or contact lenses may look negligible but accrue over time. Whereas, if you choose LASIK eye surgery, you may be able to save some money in the long run. You may want to try out some calculations to determine how much you can save.
Finding sponsorship for your LASIK Eye Surgery
Another critical question in line with our discussion is the possibility of finding sponsorship to finance your procedure. You may want to know if that is possible, so we decided to make it affordable to anyone ready to give it a shot. Getting a clear natural vision restored unto you is not just a luxury; you deserve it. As a result, we provide some flexibility to the financial options available to the patient.
Depending on where you live, you may be able to get some extra health benefits that may include special surgeries like the LASIK eye surgeries. You can take advantage of any options for easy payment for the procedure. Moreover, this procedure allows patients to spread the cost over time. On the other hand, related companies may collaborate to sponsor some of the patients' practices with special packages. 
Why would special accounts sponsor your LASIK surgery?
You should consider special accounts to sponsor your LASIK eye surgery for many reasons. Based on the differences that we observe in them, the medical expenses can otherwise take a considerable chunk out of your pocket. The common thing about these accounts is that they have tax advantages, and you can use them for emergencies regarding your health. It is good to start with a secure and healthy future.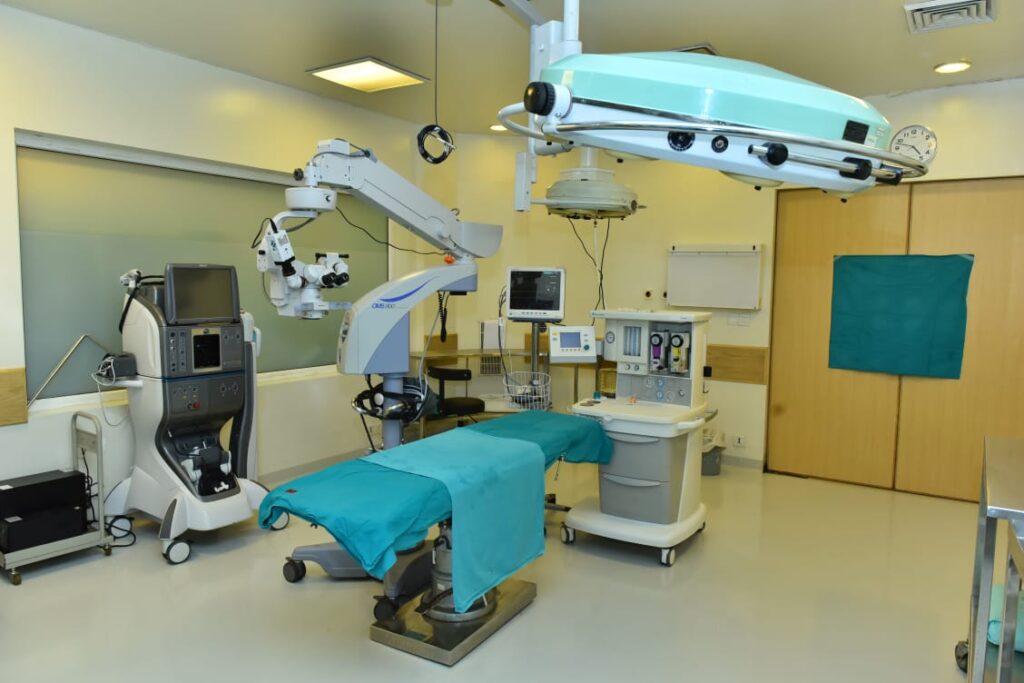 The LAIK eye surgery is an effective process that can reduce and even remove the dependency on eyeglasses and contact lenses. Below are some of the top advantages of LASIK eye surgery and why you should do all you can to sponsor it if you need it;
When you decide to go the LASIK way, you can save yourself the stress of handling and bearing eyeglasses and contact lenses. It also simplifies your life because you can live your daily life with natural eyes without fear, reservation, or inconvenience. Remember that contact lenses, especially eyeglasses, are often affected by foggy frames, causing dry, irritable eyes.
A long-term solution to eye defects
Undergoing LASIK eye surgery is also a good decision because it solves the problem with your eyes once and for all. As long as your eye defect is related to the refraction of light on the retina, you can be sure to have a permanent solution with the LASIK procedure. Some common problems that LASIK can solve involve farsightedness (myopia), nearsightedness (hyperopia), and astigmatism (seeing a blurred vision from all distances). The method of healing these infirmities is by reshaping the cornea permanently to enhance a clear vision.
Saving you money in the long run
At a glance, it may look like LASIK will cost you a chunk of money. But you see how much the procedure saves you when you compare it with all its advantages and the stress of using eyeglasses and contact lenses. When it comes to the question of source getting your money, it is also a great deal if you have easy access or sponsorship. Otherwise, be ready to pay for eyeglasses, new frames, contacts, contact lens solutions, and other items.
Conclusion
In conclusion, choosing LASIK eye surgery is a worthy investment as it saves you from recurring costs of other temporary fixes. It is better to make that choice once and for all than to keep renewing expenses in ways that never solve the problem. Moreover, estimating the stress of using eyeglasses and contact lenses may be difficult. So, if you have an option to free yourself from such pressure, would you take it?