A small number of Philips Respironics' Nasal and Full-Face CPAP Masks have been the subject of an Urgent Medical Device Correction issued by the company. Magnets are attached to the headpiece straps of each and every one of these CPAP masks.
The purpose of these magnets is to facilitate the process of attaching and detaching your headwear in an easier manner. However, they may result in complications for some people who use cpap masks. Let's delve into the specifics of what this could mean for you in the paragraphs that follow.
See also: Are Memory Foam CPAP Masks Better Choice Than Silicone's?
Which Implants and Devices Might Be Affected by These Magnets on the CPAP Mask?
The use of the mask is not recommended for patients who, along with members of their households, caregivers, and bed partners who may be in close proximity to patients using the masks, have implanted devices that may be affected by magnets. These devices include, but are not limited to the following: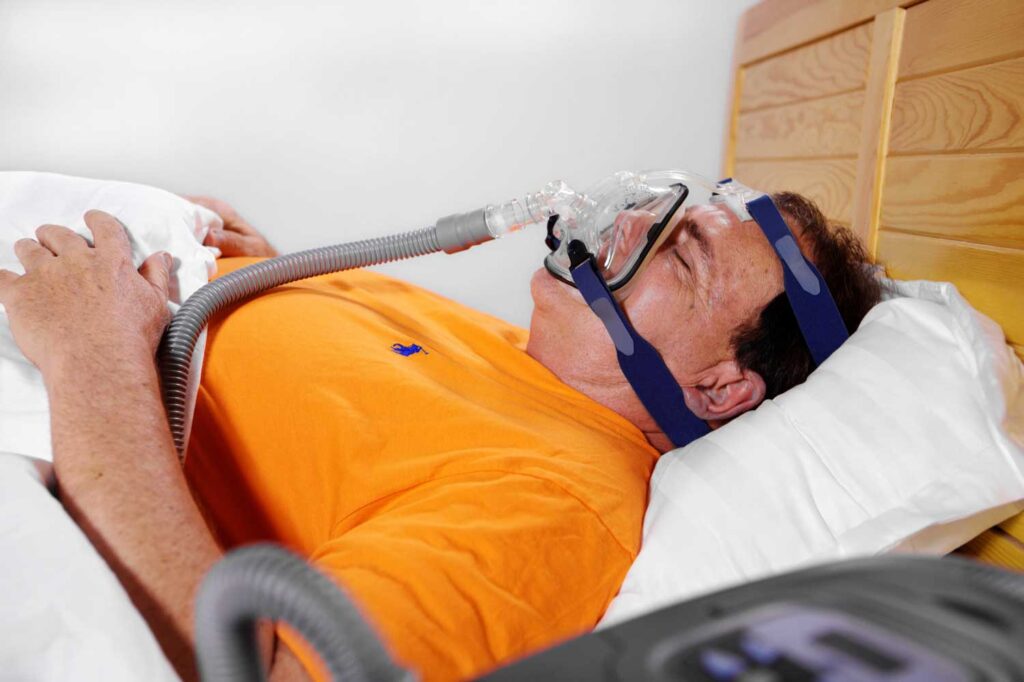 Neurostimulators
Pacemakers
Ocular implants (e.g., glaucoma implants, retinal implants)
Ports and pumps that are implantable (e.g., insulin pumps)
Some types of contact lenses that contain metal
Implants, electrodes, or valves made of magnetic metallic material that are inserted in the upper limbs, torso, or higher (i.e., neck and head)
CSF (cerebral spinal fluid) shunts (e.g., VP (ventriculo peritoneal) shunt)
Magnetic denture attachments
Aneurysm clips
Implants made of magnetic metal that are not designated for MR and have not been tested for their safety in a magnetic field.
Intracranial aneurysm intravascular flow disruption devices
Implants that are designed to restore hearing or balance and contain a magnet (such as cochlear implants or implanted bone conduction devices)
Skull plates, screws, burr hole coverings, and bone substitute devices made of metallic materials
Objects made of metal embedded in the cornea
Embolic coils
Implants in the auditory brainstem, as well as bone conduction hearing aids)
Metallic stents (e.g., aneurysm, coronary, tracheobronchial, biliary)
Stimulators for the Hypoglossal Nerve
Magnetic resonance (MR) hazardous labels applied to some devices
Metallic gastrointestinal clips.
Which Philips Respironics Masks Are Affected by This Problem?
There are four different versions of CPAP masks that are impacted by this issue. There is the Amara View Full Face mask, the DreamWear Full Face mask, the DreamWisp Nasal mask, and finally there is the Wisp Nasal mask.
Magnets on the headgear straps are a feature shared by each of these types, and they provide a potential problem for users of the CPAP masks.
There is no resolution for most of these models, therefore you will need to make adjustments to the mask models. To begin, there are methods that are both speedy and straightforward. In the following, we will go over each unique mask that was affected as well as relevant models that are comparable in case you need to make a modification.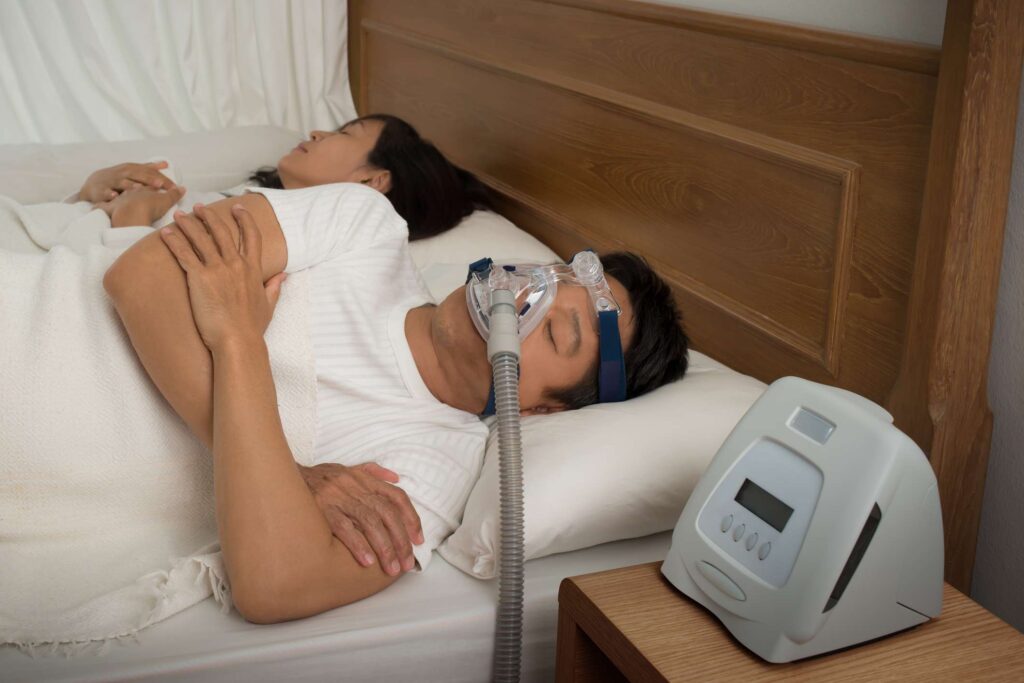 What You Should do if You're Affected by these magnets.
Each of these four masks that were affected by the Urgent Medical Device Correction has either a comparable alternative that we can offer or possibly even a simple alternate clip that could be used to address the problem, depending on the severity of the issue. Let's take a look at each of the masks on their own so that we can determine which one would work best for you.
DreamWear Full Face Mask
The DreamWear full face is a CPAP mask that features little contact across the entire face. Magnetic clips are incorporated into the cushion of the mask and are one of its characteristics. There is no resolution available for this mask that will permit you to continue using the DreamWear Full. Sorry about that. This indicates that you are going to have to look for another option.
Unfortunately, the only mask on the market that could be considered a direct competitor to this one is the F30i from ResMed, although it too incorporates magnets.
Therefore, the Evora Full Face by Fisher & Paykel is most likely going to be the ideal option for you to go with. Although it has a comparable fit and a relatively low profile, it does feature an attachment for the front tube.
Amara View Full-face CPAP Mask
There is a really good and straightforward solution to continue using this mask. The only thing that is required is to acquire the more traditional-looking manual clips for the Amara View.
With the use of these clips, you'll be able to manually clip the headpiece into place, regardless of whether or not the magnets are attached. If you are interested in switching to a completely different model, the Evora Full Face would be your best option once more.
DreamWisp Nasal Mask
The issue with the DreamWisp is a difficult one to fix. This is due to the fact that it is the only nasal CPAP mask that has a connection that goes over the patient's head. As a result of this, you will be required to make a sacrifice as part of the transition. 
It is possible to convert to a regular nasal CPAP mask that does not have magnets, such as the Eson 2 or the Mirage Fx. With of this, you'll be able to maintain the traditional "over-the-nose" nasal fit.
If you want to keep the tube connection at the top of your head, you should switch to a nasal cradle design such as the Evora Nasal, DreamWear Nasal, or the N30i. These are some examples.
Wisp Nasal Mask
Another one that is difficult to find a suitable replacement for is the Wisp Nasal Mask. This is due to the fact that both the headgear and the frame are somewhat distinctive. While wearing the Wisp, your field of vision is not obstructed in any way because the frame does not extend in front of the nose.
Magnets can be found in masks such as the N20 and the N10, both of which are extremely comparable to the Wisp. For this reason, if you want to get the customary nasal fit, you will need to switch to a nasal mask that is of a more conventional design and has a frame that is more typical, such as the Eson 2 or the Mirage FX.
There is also the option of using a nasal pillow mask or a nasal cradle mask to accomplish the same goal of maintaining an open line of sight.